About us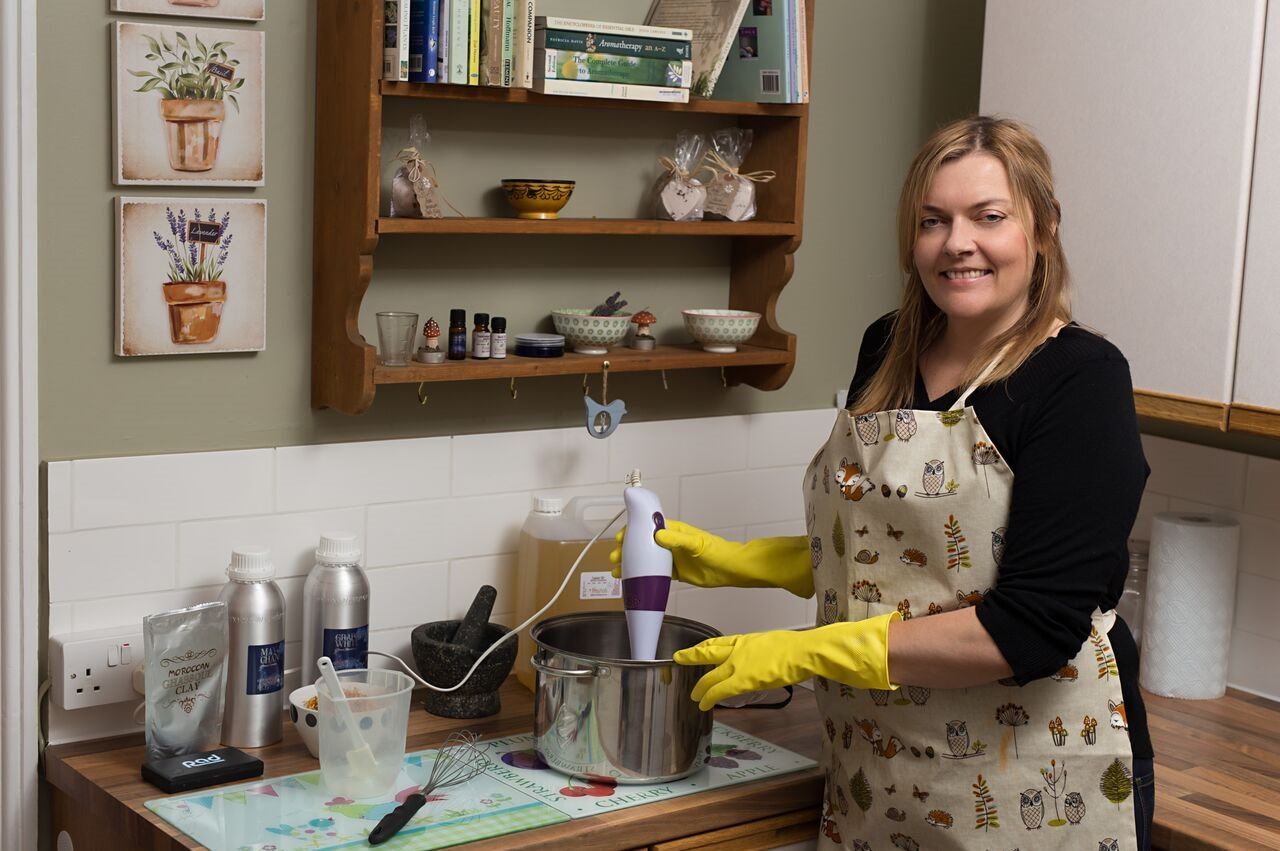 Made in our Somerset cottage kitchen using the traditional cold process soapmaking method which is a process that retains the natural glycerin in the soap. We also superfat the recipe which makes a soap bar that is gentle on your skin.
The soaps are fully cured and then presented in an organza bag with a recycled card inspirational quote tag.
Balms, butters and bath products are all handmade with love using the finest natural ingredients.
We also supply small soaps to guest houses and hotels and offer a bespoke wedding favour service. Please contact us for individual requirements.
Vegan friendly.